Tuesday July 3rd, 2018 in
Reviews
Support Two Meters
Listening to Two Meters EP
I really enjoyed listeneing to the first release from Two Meters and here are some brief descriptions of what I thought of each track!
Left Behind - There's this precise dissonance which hits like a wave. Clearly there's pain in Tyler's (Two Meter's) voice. It ends with static, a broken disconnecting sound, hinting at the album's themes.
A grandson you'd never meet, the final parting gift
Captive Audience - A deep, dark ambience with echoey and stomping percussion. Reminds me of Pink Floyd. Delivery of the vocals, those little piano melodies, and the production in general really bring this one to life (like something back from the dead, that is). Cinematic. Love it.
I hear you shouting as the shore becomes a memory, moving from wave break, to heart break, I grab for the buoy
Current Sequel - A noise tsunami. Vocals which are desparate to break through, to reach somebody. But ultimately this is a track about being pulled under by a current which is too strong to swim against.
Trapped Inside - Light ambience remains after the noise of the last track. Lots of little elements and details, again showing how cinematic this album is.
Web - Still keeping with themes of death, the dissonance seems to have gone. The EP ends with a song about ghosts and haunting, and feels like a great choice for the last track.
I want to die, so I can walk through your walls, drifting in your halls
You can buy a cassette of the EP on Bandcamp!
Two Meters - Two Meters EP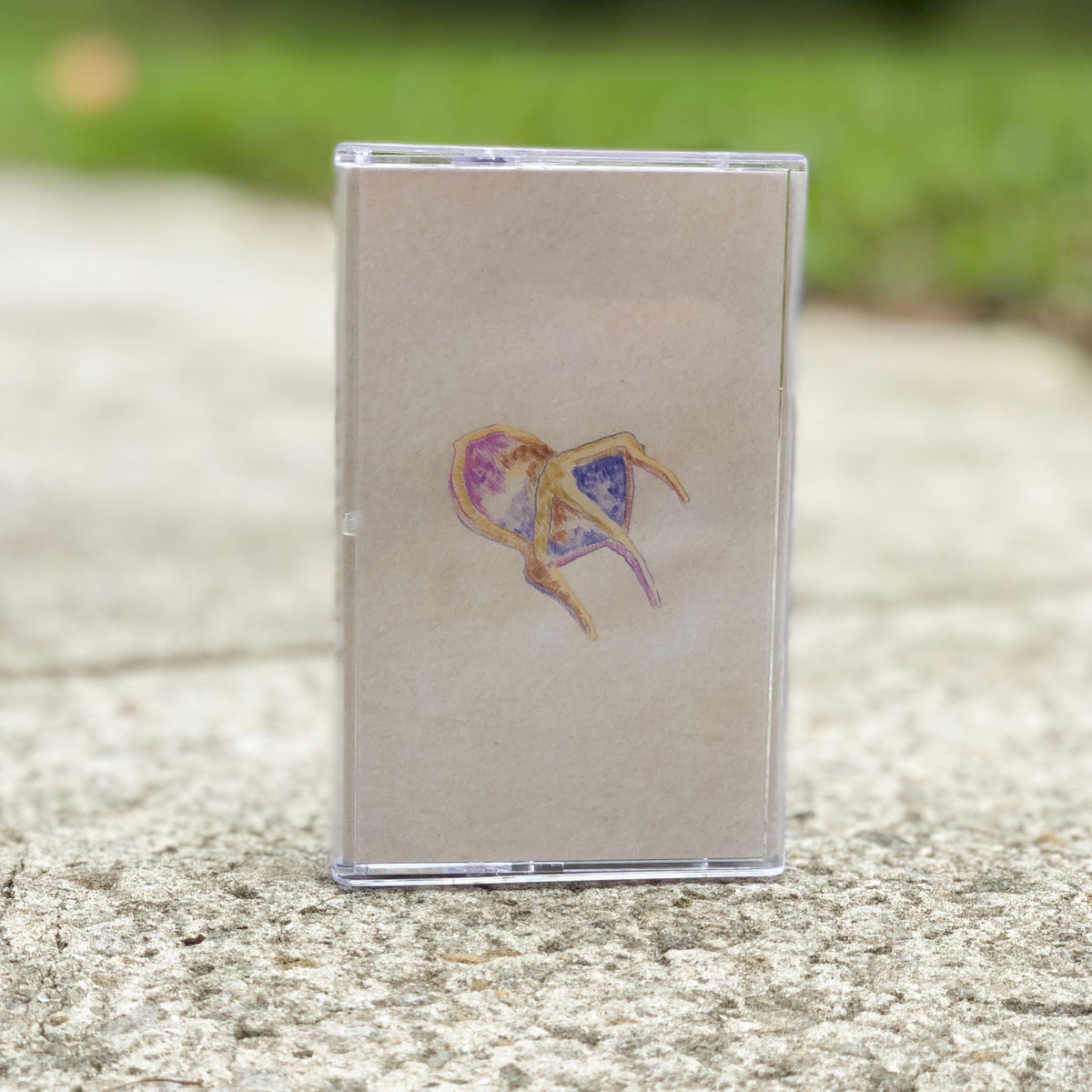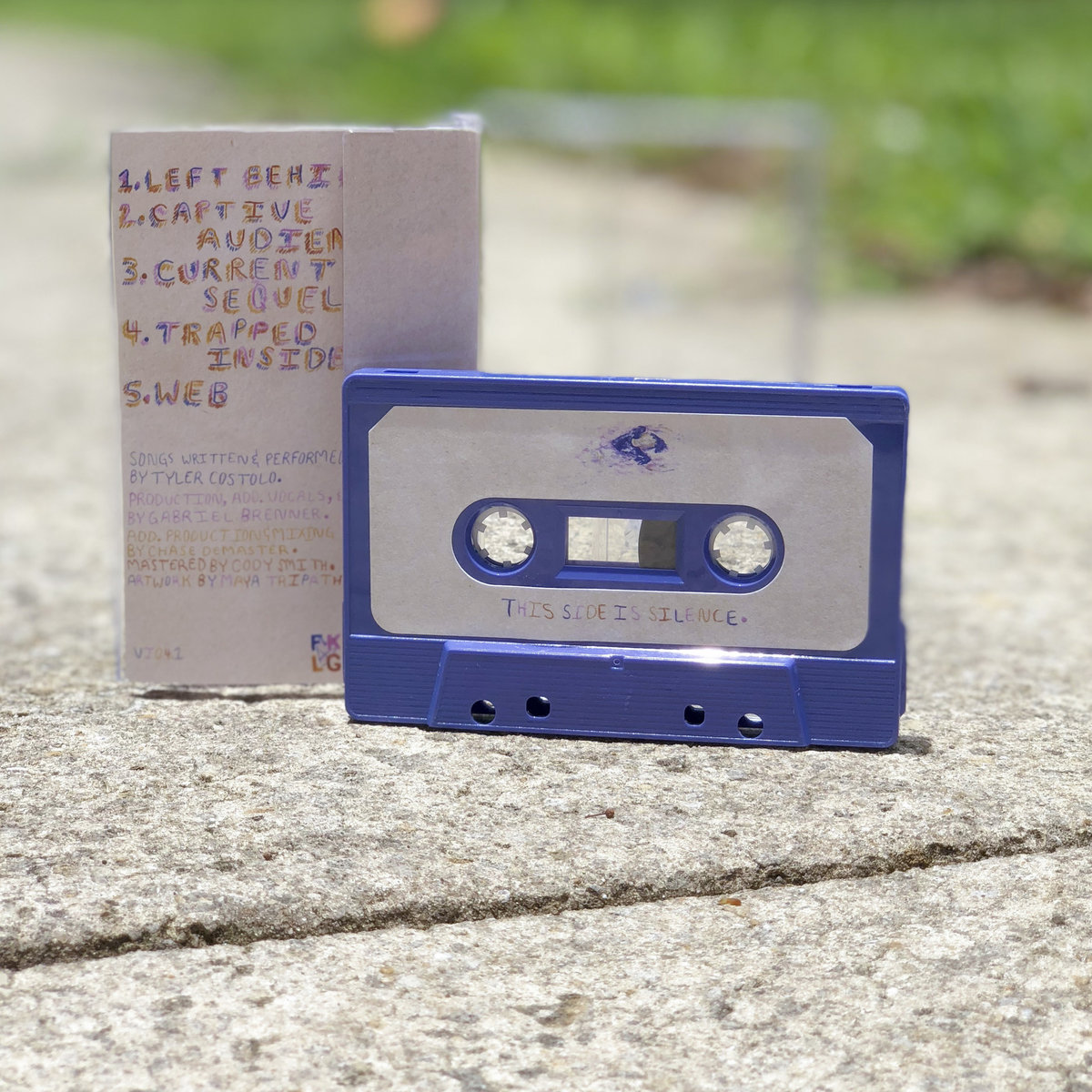 EP Credits
Released via Very Jazzed/Frenchkiss Label Group.
Songs written and performed by Tyler Costolo.
Production, additional vocals, and mixing by Gabriel Brenner.
Additional production and mixing by Chase DeMaster.
Mastered by Cody Smith at Disco Myth.
Artwork by Maya Tripathi.
Follow Two Meters on Social Media